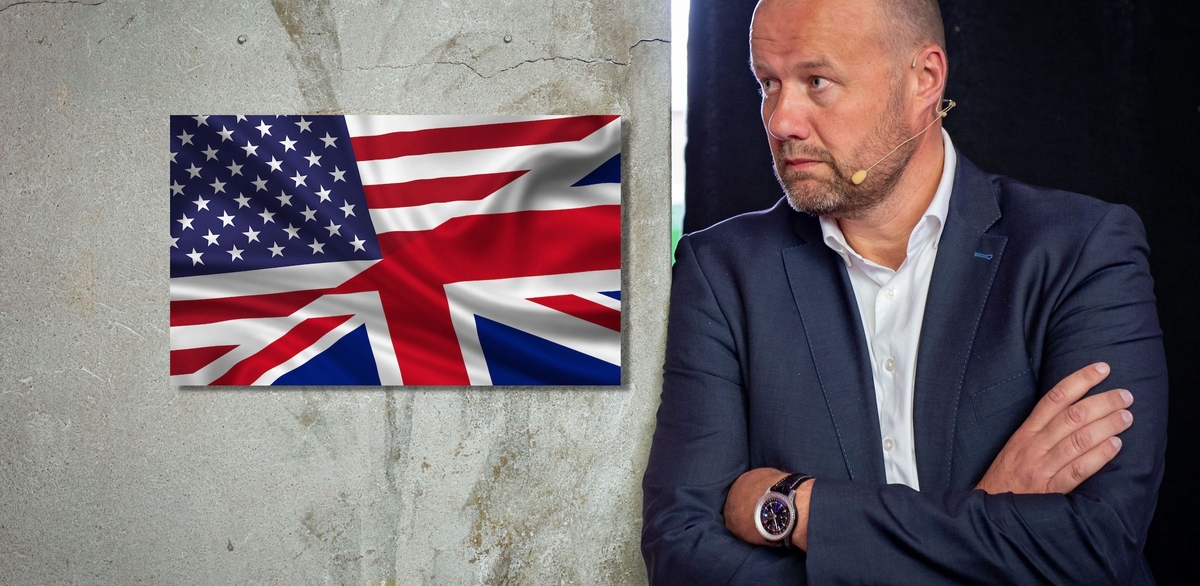 Check out our latest blogs below!
1 december 2021
Passive leads: Why passive online lead follow-up is not a seller's task!
Passive leads are customers who have not yet entered the purchase process or are in the early stages. This category includes, for example, customers whose lease contract expires in six months, customers who are contacted 12, 24, or 36 months after purchase for satisfaction follow up, and, any customer whose historical data indicates they are in a time frame to consider a vehicle purchase to replace their current vehicle. Because the initiative for the contact does not lie with the customer and the customer does not expect a call, the likelihood for a sales discussion is very slim. These kinds of leads do not belong to a salesperson. Not today, not tomorrow, never!
Lees verder