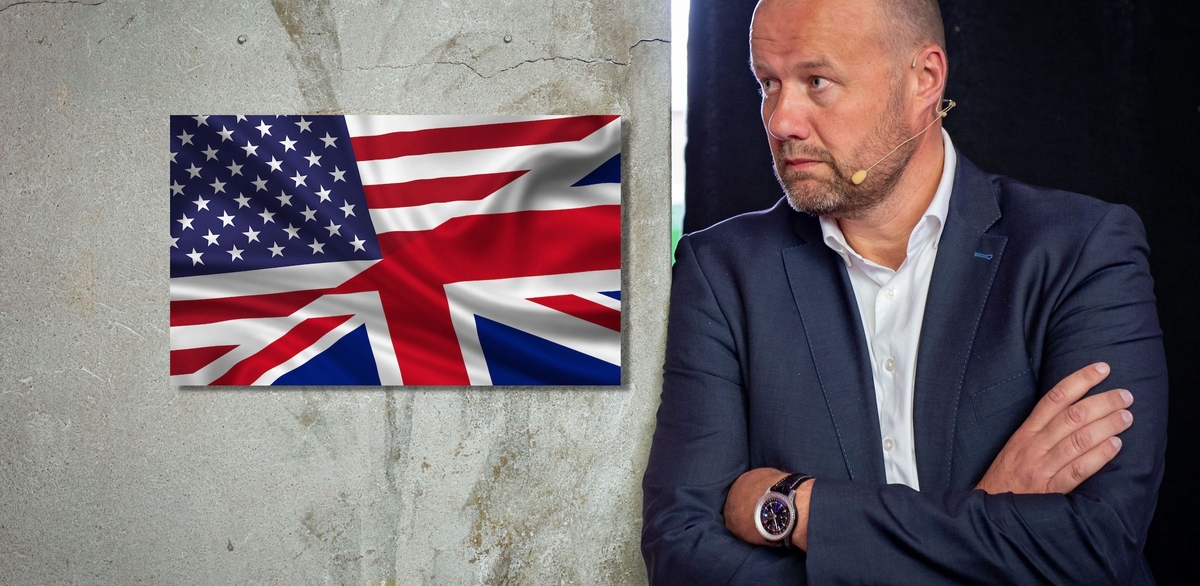 Check out our latest blogs below!
9 juni 2021
Do you focus on the lead or on the dialogue?
My company's existence was created around optimizing online leads. So, as far as I am concerned, there cannot be enough leads! I don't want to discount the importance of an effective dialogue because that is another critical part of the sale. But the more online leads there are, the more I can help dealers prosper. Whether it concerns training, consulting, or the use of Calldrip, there are always advantages and advice I can offer through my business. But consider this question: are we living in an outdated world? Is directing the online customer to fill out a static lead form the best communication option we can offer?
Lees verder